What do we do?
Portal Solutions is a resource for all tier 1 suppliers that supply Fiat Chrysler Automobiles (FCA). Portals are becoming a more popular option for OEMs to communicate to their suppliers, with FCA requiring monitoring within specific window times. eSupplierConnect can be a repeating distraction and drain on productivity, but Portal Solutions can be your eyes and ears which allows you to focus on other tasks within your organization. Our services can save you an average of 1.5 hours daily, 7.5 hours weekly, and 390 hours yearly! Veteran owned and operated, headquartered in Holland, MI, we are dedicated to saving you time and taking away the burden of the FCA portal, eSupplierConnect.
Get in touch with us to start saving time immediately! See bottom of page to send us a message.
eSupplierConnect Ticket Monitoring
Have you noticed time seems to fly while at work? Do you hate logging into eSupplierConnect every two hours to check the portal for Float Alarms or Critical Shortages? Let us help you gain some of that time back in your day by monitoring and answering tickets for you, and then send you updates and screen shots of each window time. Our team can log in, check for tickets, answer tickets, and all within the time window to make sure you do not receive any deductions to your score. Packages can be tailored for customer needs, ranging from full monitoring/answering service to basic weekend monitoring. It's time you take back your time, and let us take ticket monitoring off of your busy plate.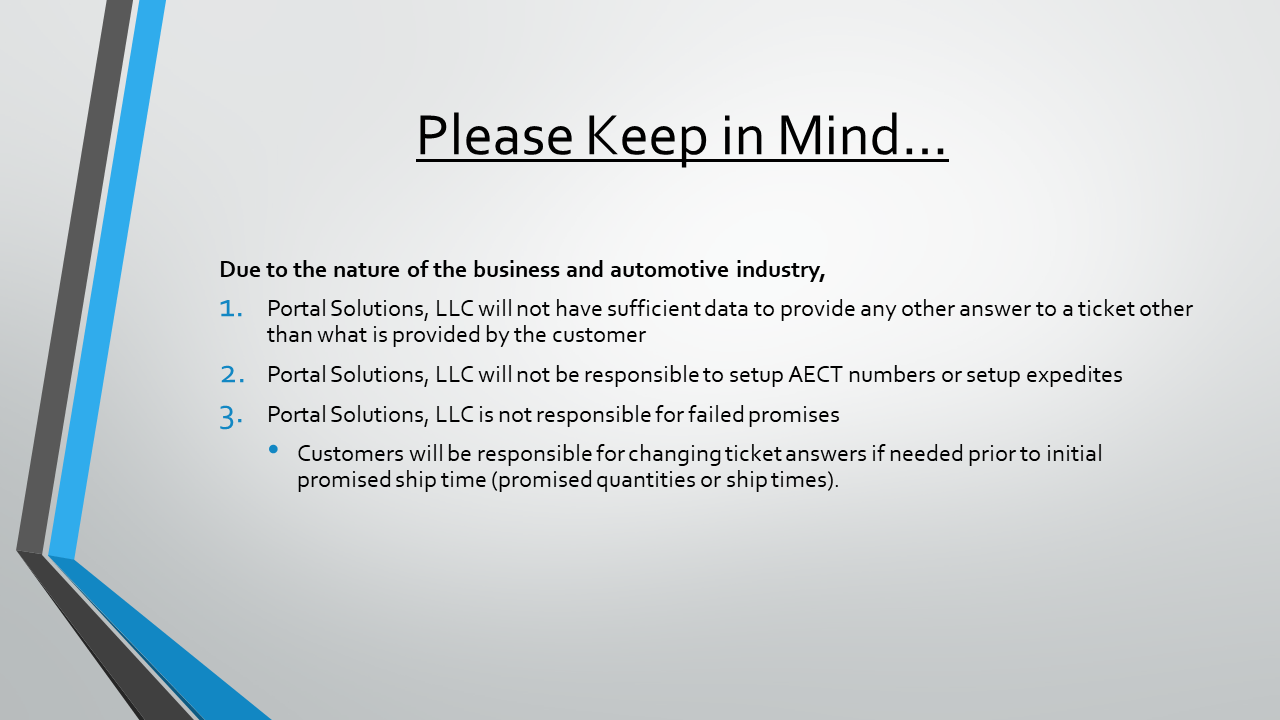 Let's Chat.
Use the form below to contact us regarding your FCA portal inquiry. You may also email or call us to discuss your needs. We want to help you optimize your time, and reduce the constraints that monitoring eSupplierConnect can bring. Let us help you find more time to focus on value add activities within your organization.